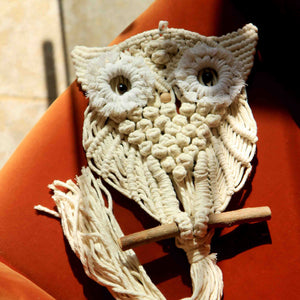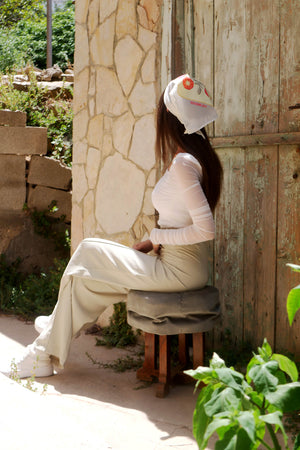 Free eBook On Orders Above $79.99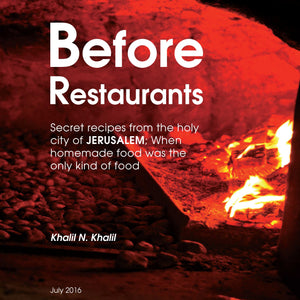 Blog
---
  Every first artist was an amateur - Yehya Nofal was only a tween when he started showing interest in art. During his pre adolescent years, art was a major...
My name is Merna Dano, I'm 28 years old, and I grew up and live in Ramallah city. I graduated with a BA in Marketing management from Birzeit University. Soon...
It will be a long journey of finding herself and the talent hidden within the depths of her spirit. With that being said, our 27 years old Macramé artist is...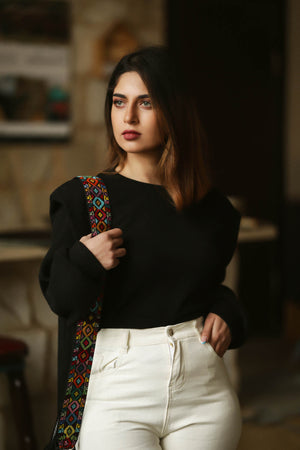 For wholesale Inquiries contact us at
custom@holylandboutique.com