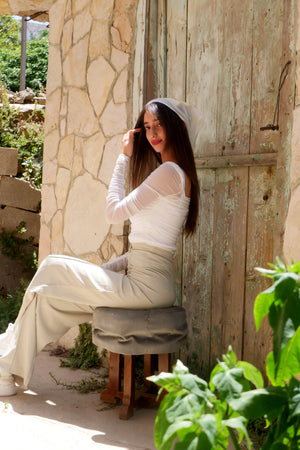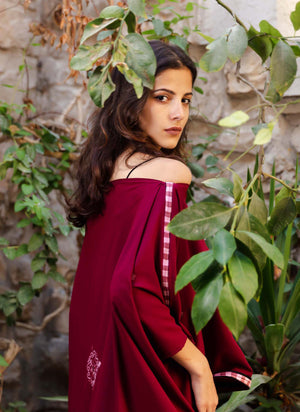 Blog
---
"Colors of passion steadily flowing Onto the canvas of life Every stroke a picture of Success, failure, and glory The art is still premature Life is yet to happen Gently...
  Every first artist was an amateur - Yehya Nofal was only a tween when he started showing interest in art. During his pre adolescent years, art was a major...
My name is Merna Dano, I'm 28 years old, and I grew up and live in Ramallah city. I graduated with a BA in Marketing management from Birzeit University. Soon...